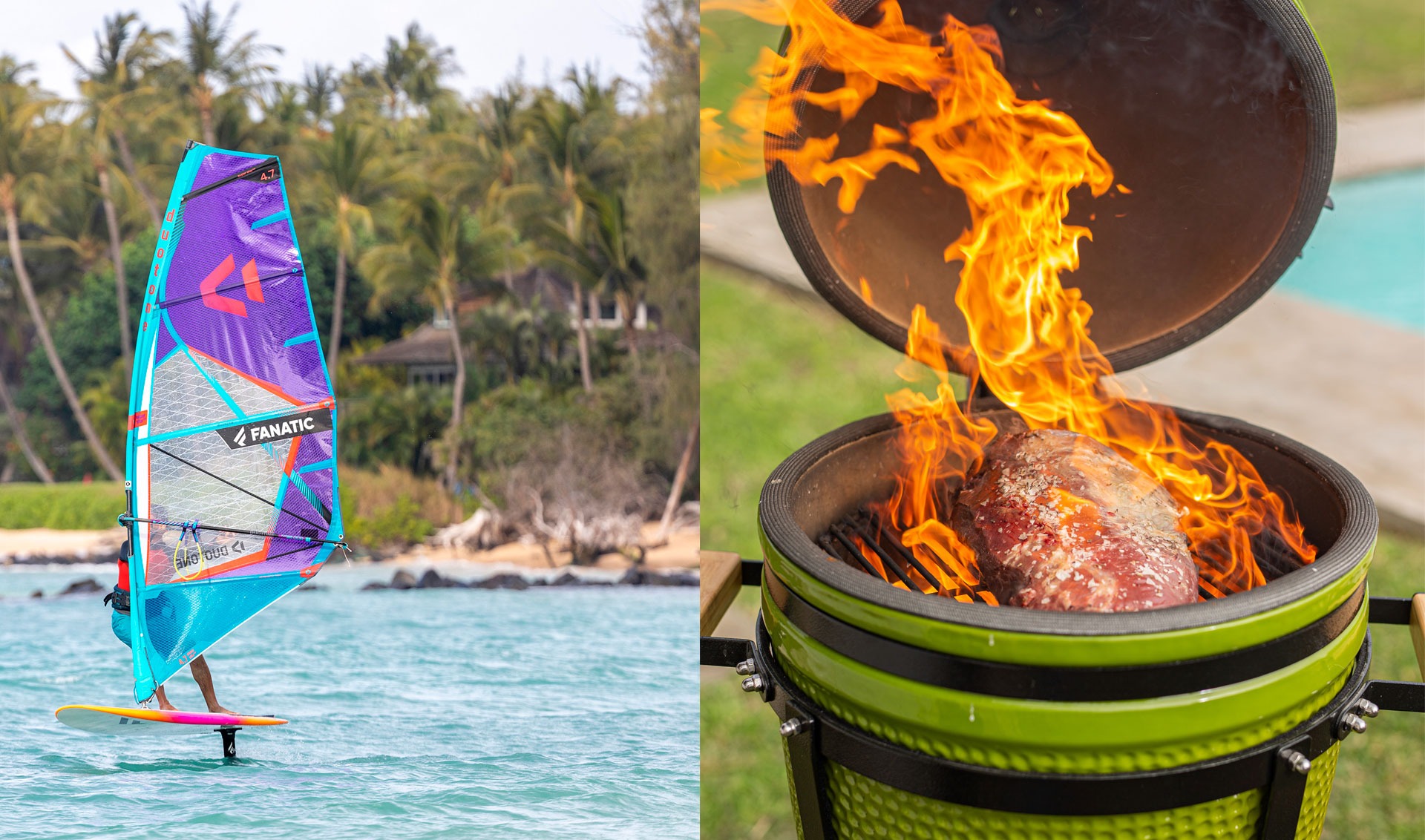 We are a company born in 2014 created in order to bring you closer to the best experience in the outdoor world. We work with our own brand and the most excellent in the international market.
Deliveries in 24 and 48 hours
Our logistics allow us to comply in a timely manner with deliveries
Highly secure payment methods with absolute protection.
We have a qualified team to attend to your concerns every day of the year.